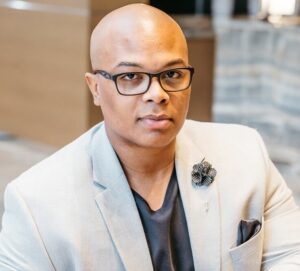 Schedule a 1-1 meeting to explore if we can help each other.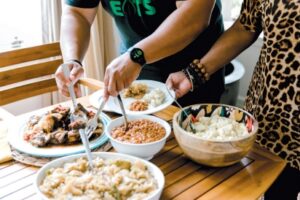 OKC Black Eats connects individuals and corporations with our preferred catering vendors.  We coordinate delivery and manage invoices to make your catering experience stress-free and seamless.
Thank you for being intentional with your spending.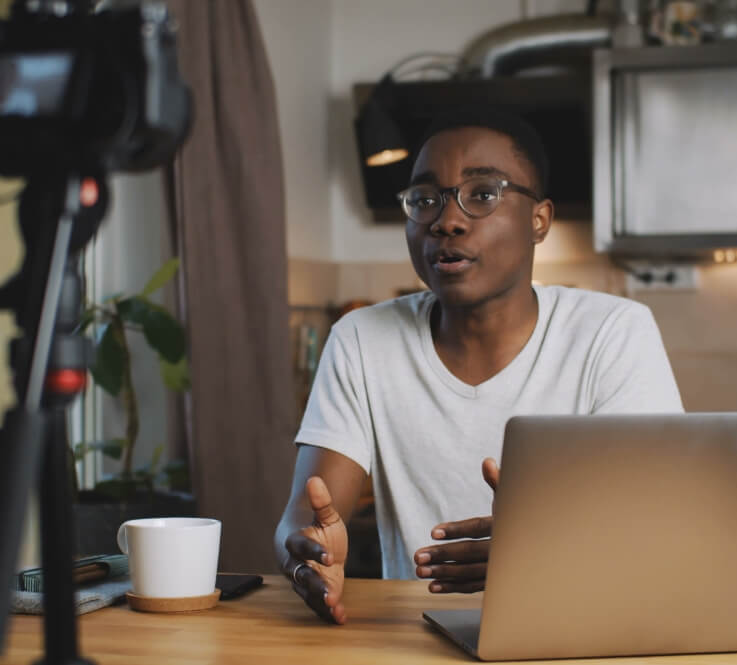 Commercial Video Production
Ideal for digital promotions to attract new customers.
One hour filming onsite, plus up to two hours of editing.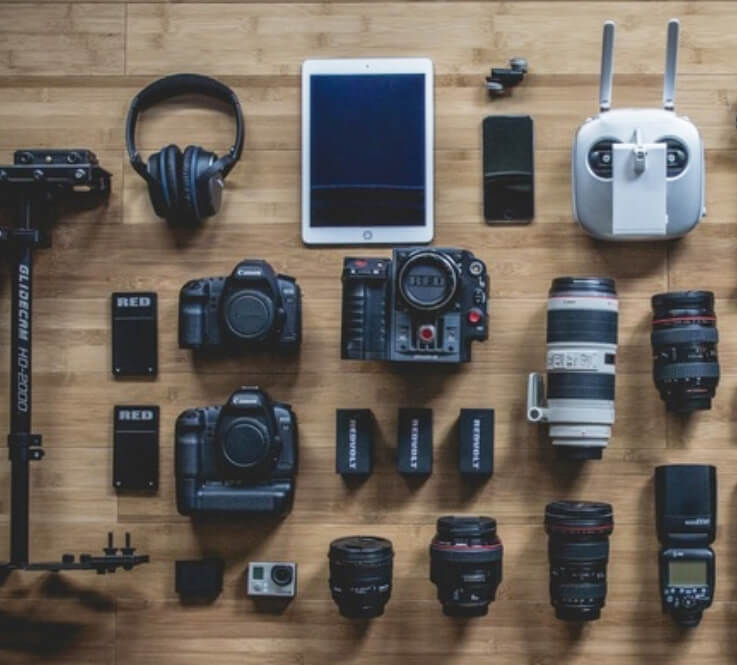 Ideal for professional headshots and product branding for digital or print media campaigns.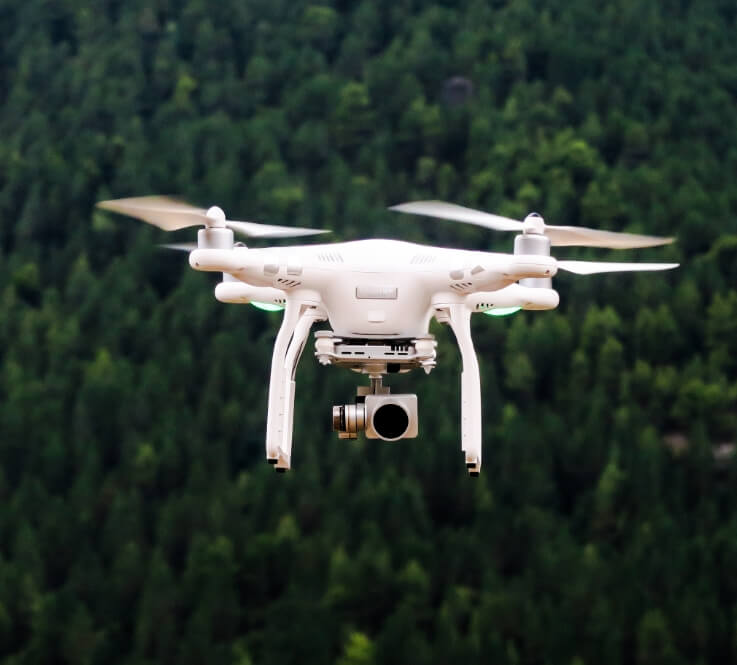 Drone Videography For Business
Perfect for real estate, construction and film projects. Our expert drone consultants will capture aerial photos for your project.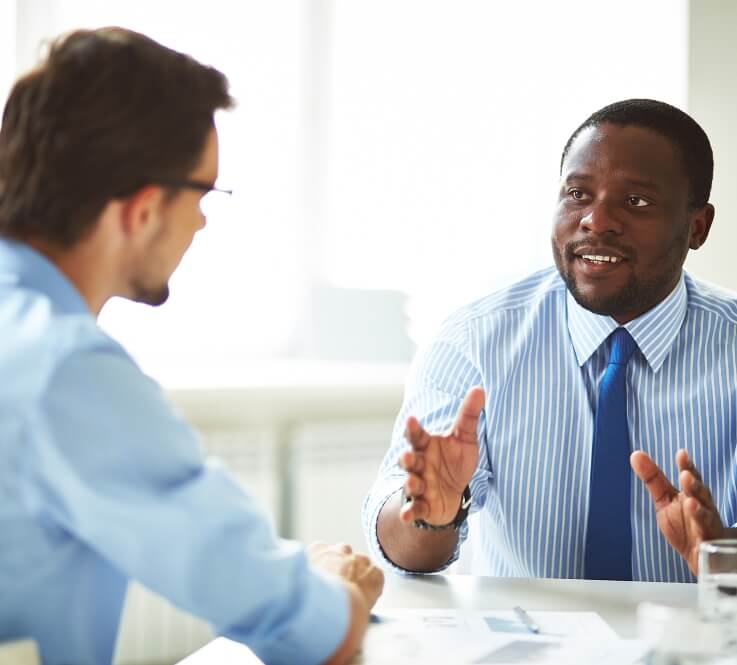 Do you have a business idea and need some help determining next steps?
Let's flush your idea and make your dream into a reality.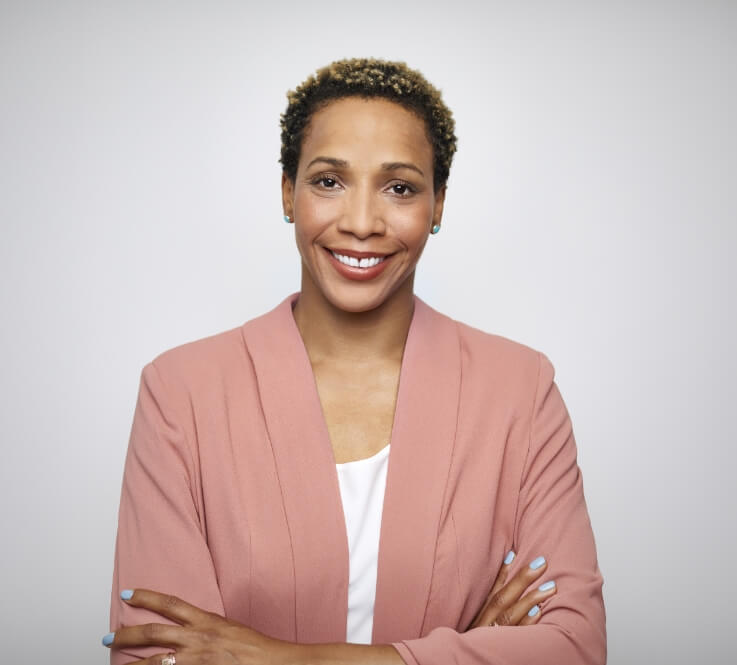 Register your business in 48 hours.
Services Include:
1) Business filing & registration in the State of Oklahoma.
2) Trademark registration.
3) Logo design/refresh.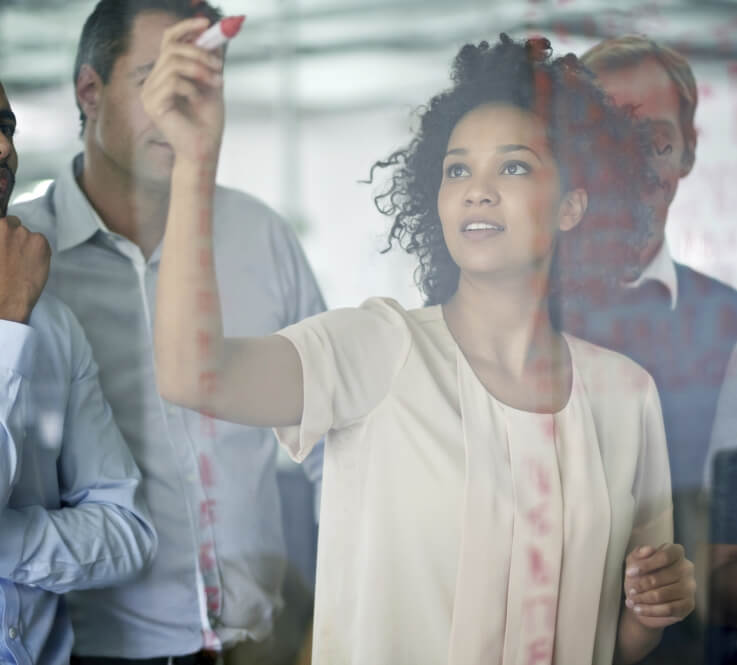 Is your business struggling to attract new customers?  Does your business need revenue sales, immediately?
Apollo Woods is only accepting 13 clients each year for a hands-on approach.  Schedule a 30 minute coffee meeting and let's get started.
COVID-19 Restaurant Promotion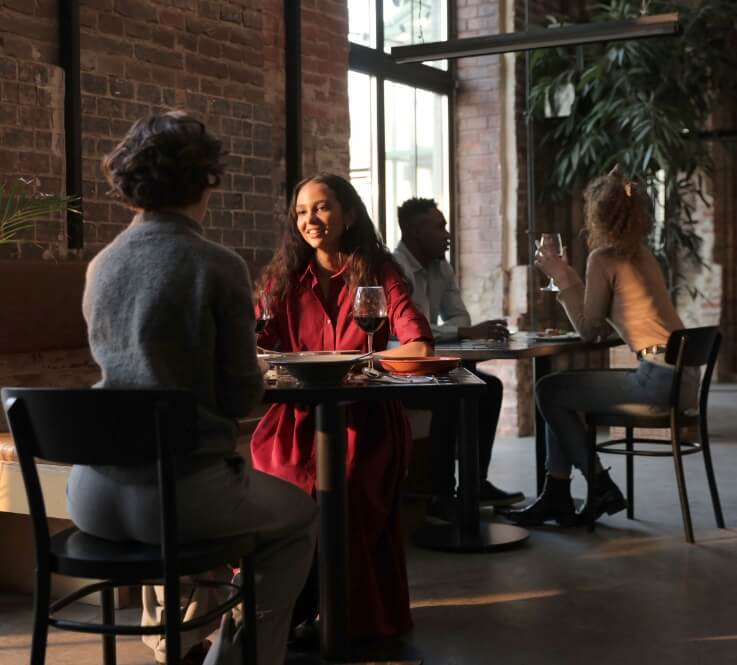 COVID-19 Marketing Accelerator
Your restaurant needs customers now!
What do you get?
1) Dedicated account manager to create quality food images of your restaurant.
2) 30-day Facebook Ad attracting new customers to your restaurant.