WEATHER ADVISORY ANNOUNCEMENT
FOODIE FEST 2023 RESCHEDULED
The safety, comfort, and success of our vendors are paramount. The recent weather reports indicate temperatures that we fear will significantly reduce attendance, compromising the experience for both vendors and attendees.
In October 2022, we were graced with weather that was favorable for an outdoor event of Foodie Fest's magnitude. As we approached this year's Foodie Fest, I was in high spirits and eagerly preparing for an equally high attendance to support our incredible food, retail vendors, and sponsors. Recent weather reports revealed a sudden drop of 10 degrees with morning low's of 49 degrees and afternoon high's of 64 degrees during the event.
Making the decision to reschedule was not taken lightly. I did not rest well knowing that I would have to make this announcement after 10 months of preparation. Our primary mission has always been to curate an environment where our vendors can showcase their unique offerings and our attendees can enjoy them in comfort. We deeply value our Foodie Fest community and believe this is the right course of action to ensure the comfort, safety, and success of all involved.
As we navigate this change, we want to extend our deepest gratitude to our Silver Sponsors: Lynn Institute for Healthcare Research and Rise Concepts. Their unwavering support plays a pivotal role in the success of Foodie Fest. Additionally, our heartfelt thanks go out to our Media Sponsors: KOCO5, FOX25, The Herald OKC Newspaper, OK Gazette Magazine, Oklahoma Restaurant Association, Paycom Center, & Visit OKC. The support and trust of these corporate sponsors and community leaders enable us to scale Foodie Fest into one of the most anticipated food and retail events for small businesses in Oklahoma City.
Details about the new date and further arrangements will be communicated as soon as they are finalized. We appreciate your understanding and patience during this time, and we're deeply grateful for your continued support.
Thank you for your understanding and continued support of small businesses.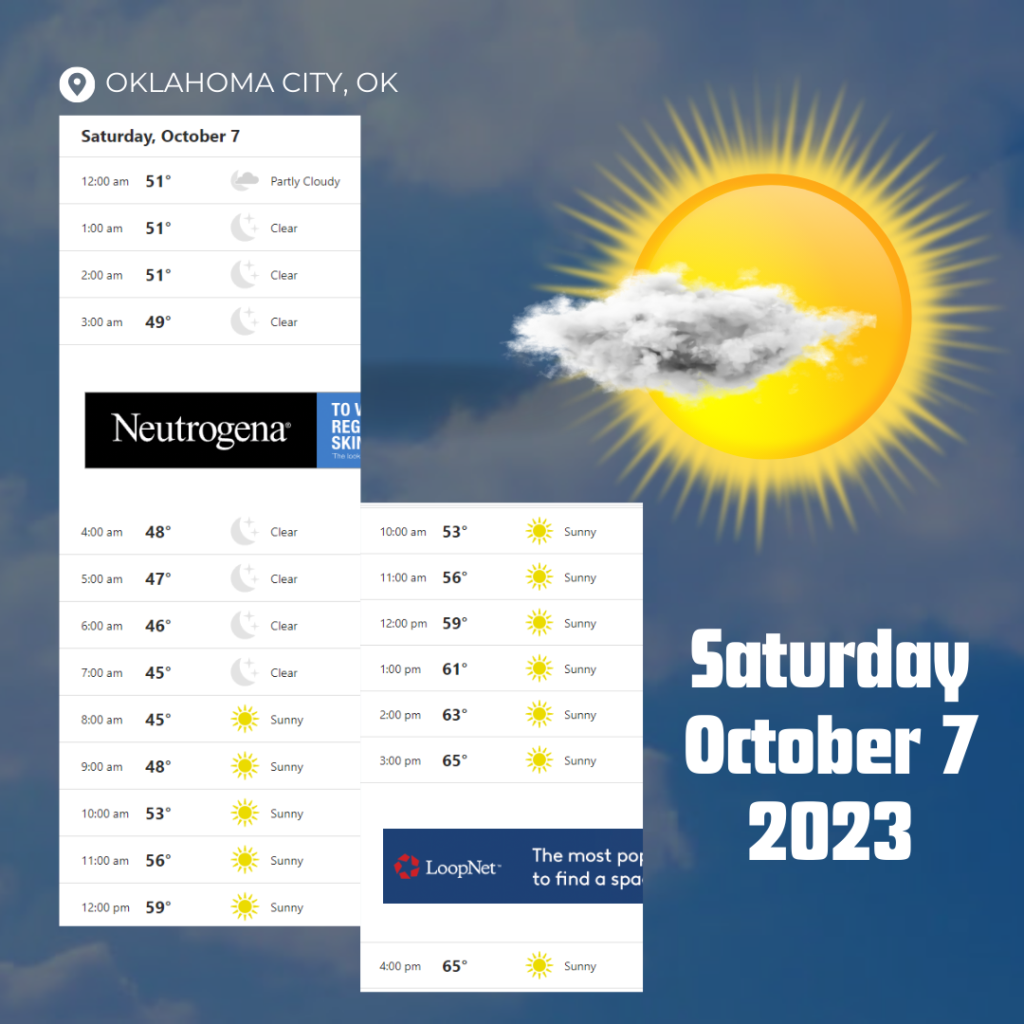 2023 FOODIE FEST EVENT GUIDE
Discover Foodie Fest 2023 At Bicentennial Park
Welcome to Foodie Fest 2023, the ultimate culinary and shopping adventure at Bicentennial Park! To help you make the most of your journey, we've created the official Foodie Fest 2023 Event Guide. This guide is your passport to discovering your favorite food and retail vendors throughout the event.
What to Expect:
Delicious Culinary Exploration: Foodie Fest 2023 is a food lover's paradise, featuring a diverse array of food vendors, from gourmet food trucks to artisanal bakeries and international cuisine. Our event guide will lead you to the hottest culinary spots.
Retail Extravaganza: It's not just about the food! Explore unique retail vendors offering everything from handmade crafts to home goods and stylish apparel. Our guide will help you find the best shopping experiences.
Site Map: Navigate the festival with ease using our map, pinpointing the exact locations of your preferred vendors, stages, and other points of interest.
Downloading on Mobile Devices
In order to get the files onto your mobile device more easily, you can first download the file onto your desktop and then email the guide to yourself.
If you need to locate your downloads for any reason, the process is relatively simple depending on your mobile device. The first thing we would recommend doing is searching for the file name "2023 Foodie Fest Guide" in the Download Folders on your mobile device.
Get ready to please your taste buds, indulge your shopping desires, and create unforgettable memories at Foodie Fest 2023. Download the official Event Guide now, and let the adventure begin!
See you at Foodie Fest 2023!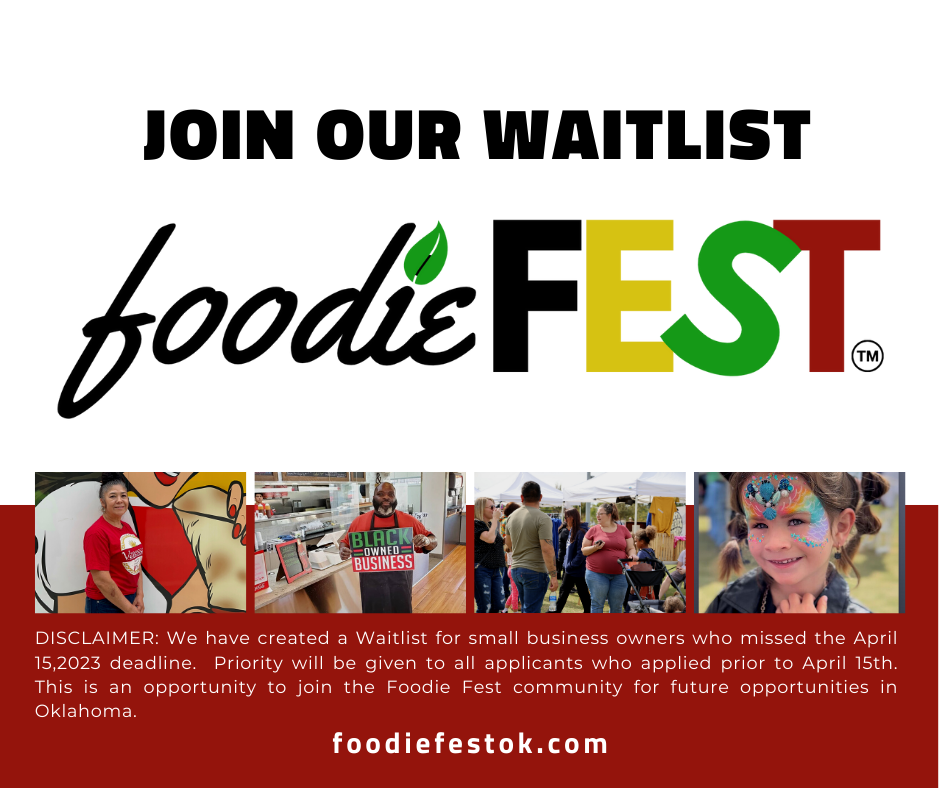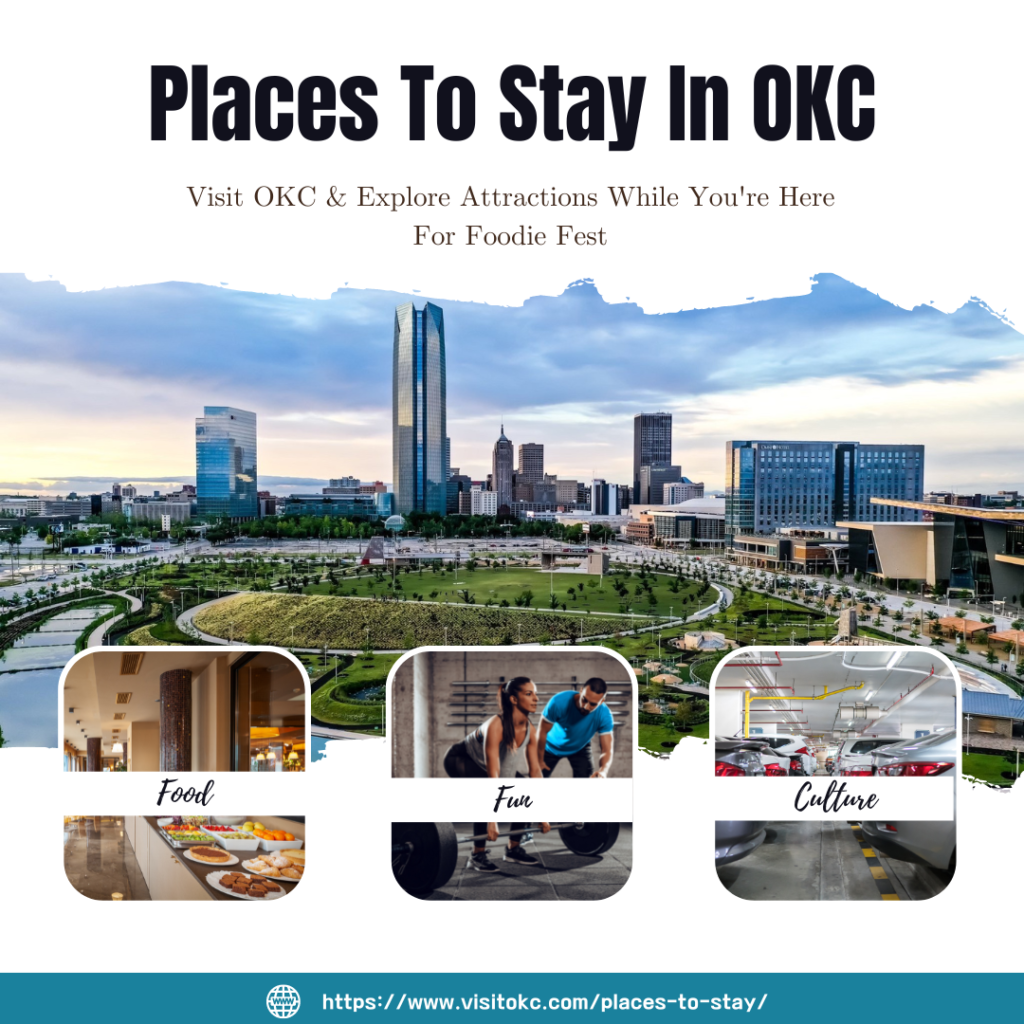 Add Your Tooltip Text Here