COUNTDOWN TILL #FOODIEFESTOK
2023 FOODIE FEST EVENT GUIDE
Discover Foodie Fest 2023 At Bicentennial Park
Welcome to Foodie Fest 2023, the ultimate culinary and shopping adventure at Bicentennial Park! To help you make the most of your journey, we've created the official Foodie Fest 2023 Event Guide. This guide is your passport to discovering your favorite food and retail vendors throughout the event.
What to Expect:
Delicious Culinary Exploration: Foodie Fest 2023 is a food lover's paradise, featuring a diverse array of food vendors, from gourmet food trucks to artisanal bakeries and international cuisine. Our event guide will lead you to the hottest culinary spots.
Retail Extravaganza: It's not just about the food! Explore unique retail vendors offering everything from handmade crafts to home goods and stylish apparel. Our guide will help you find the best shopping experiences.
Site Map: Navigate the festival with ease using our map, pinpointing the exact locations of your preferred vendors, stages, and other points of interest.
Downloading on Mobile Devices
In order to get the files onto your mobile device more easily, you can first download the file onto your desktop and then email the guide to yourself.
If you need to locate your downloads for any reason, the process is relatively simple depending on your mobile device. The first thing we would recommend doing is searching for the file name "2023 Foodie Fest Guide" in the Download Folders on your mobile device.
Get ready to please your taste buds, indulge your shopping desires, and create unforgettable memories at Foodie Fest 2023. Download the official Event Guide now, and let the adventure begin!
See you at Foodie Fest 2023!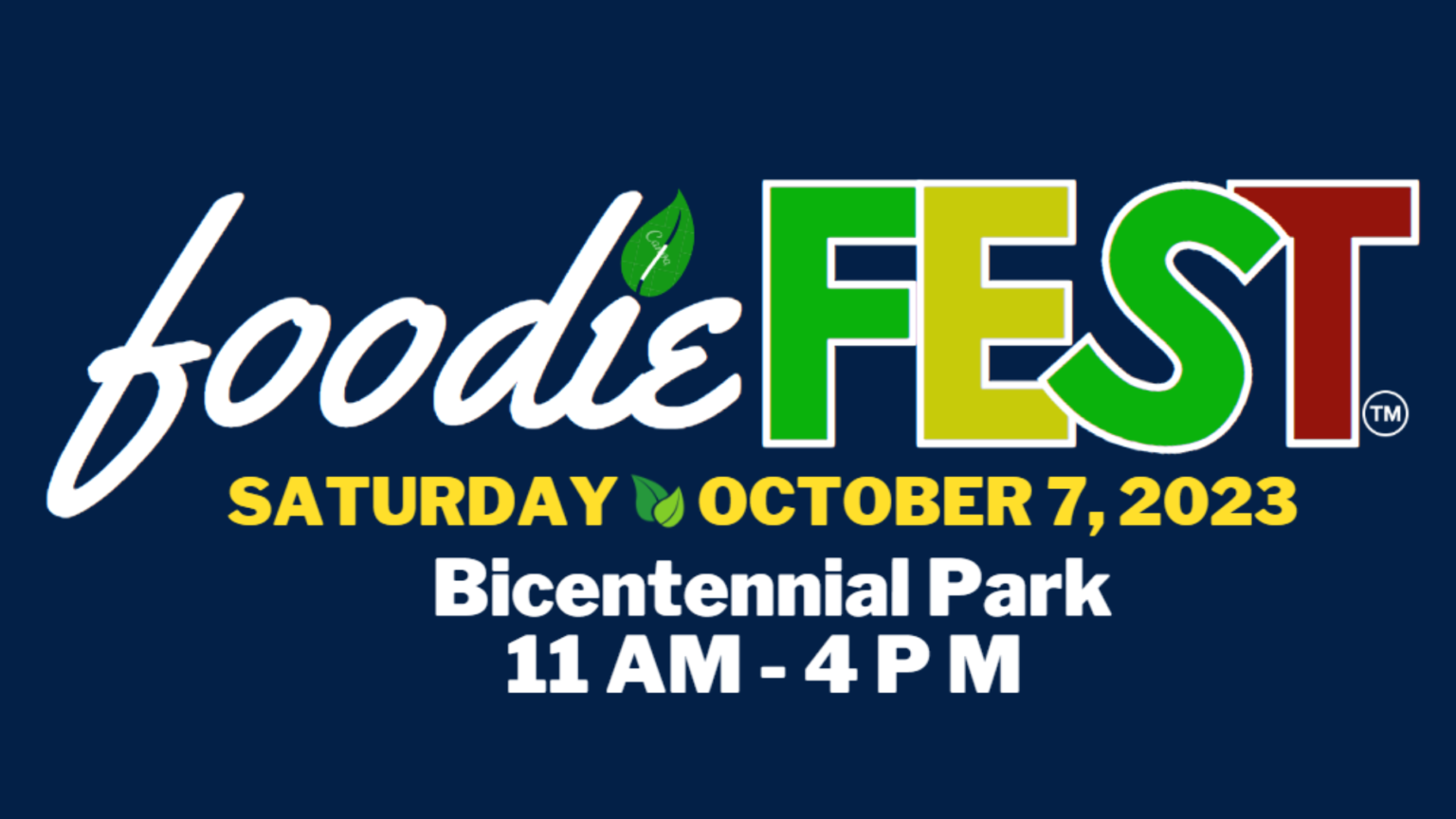 VOLUNTEER AT FOODIE FEST 2023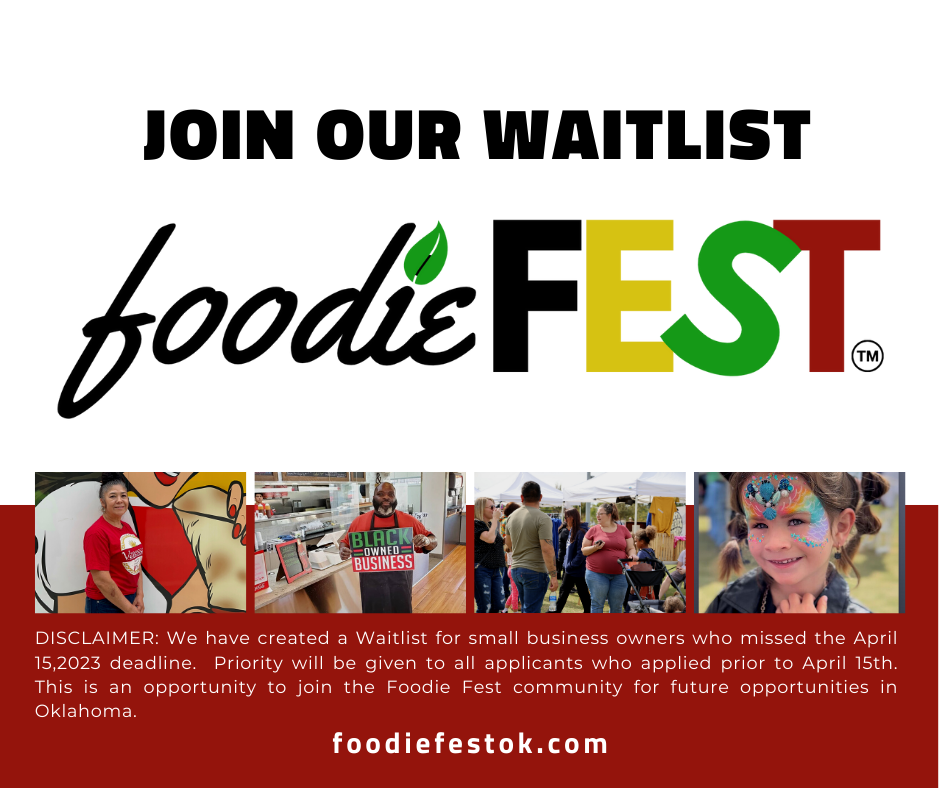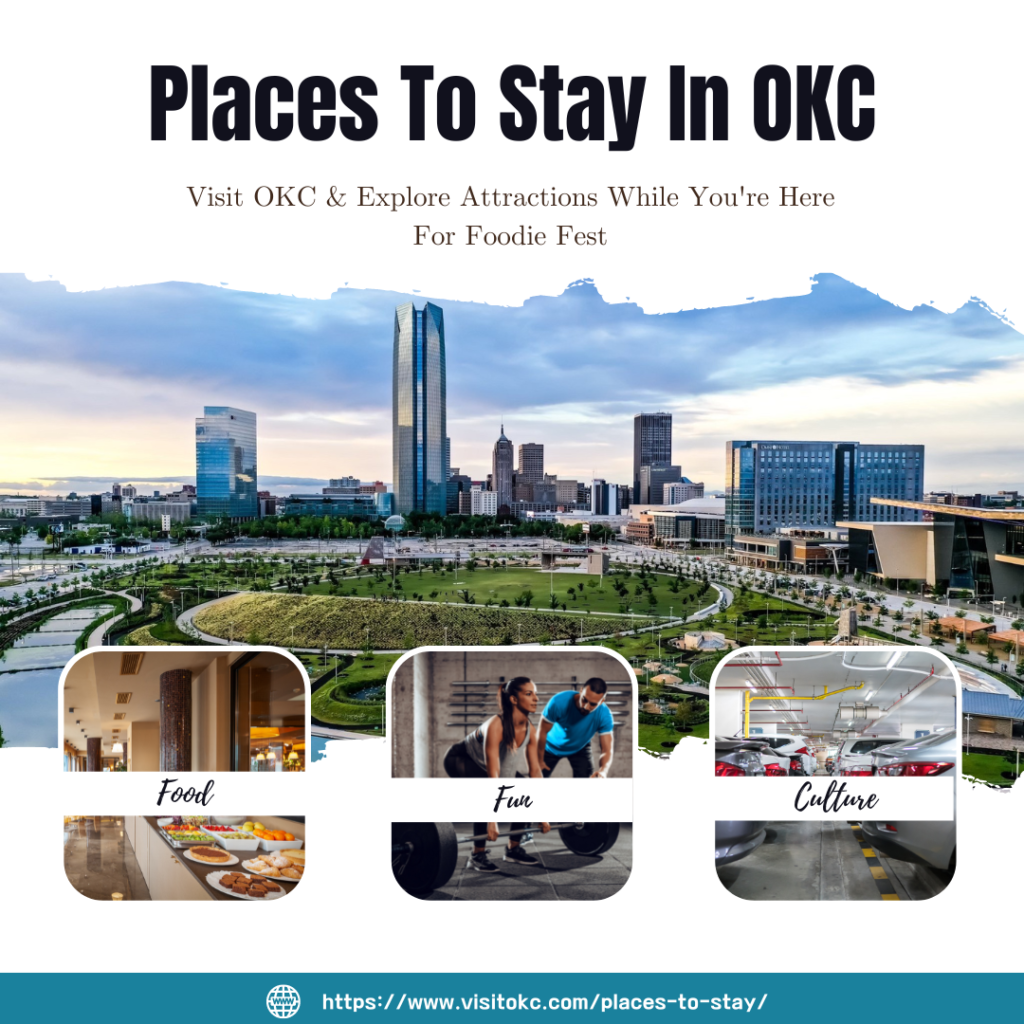 Add Your Tooltip Text Here
AVAILABLE SPONSORSHIP OPPORTUNITIES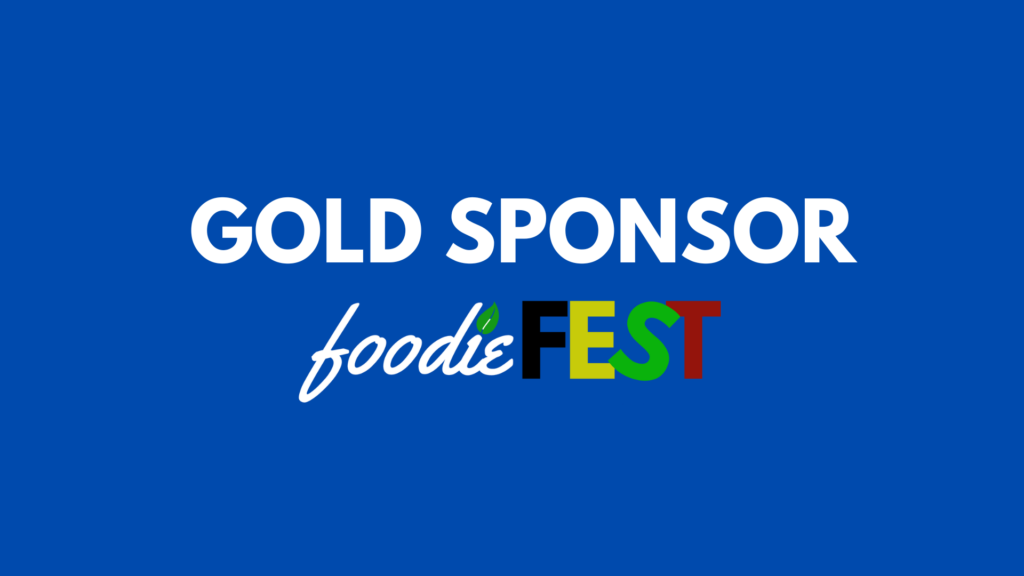 INCLUDES
Logo on event poster and print ad

One (1) booth in prominent location in main festival area*